The Holy Eucharist
Adoration to the Blessed Sacrament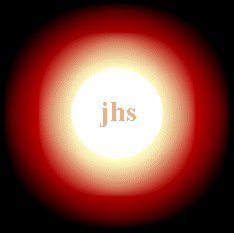 Can you not spend at least an hour with me? Mt.26:40 If we believe that Jesus is truly present in the the Blessed Sacrament, we must respond to his love by honouring Him with our Devotion to His Eucharistic Presence. There are many parishes that have perpetual adoration of the Blessed Sacrament, therefore Jesus is always being acknowledged in the altar. There are religious communities that adore the Blessed Sacrament continually, we must realize that God is with us in this Sacred Mystery. Can I afford to remain indifferent ?

Would you like to make an act of Spiritual Communion ?

Holy Eucharist - Adoration to the Blessed Sacrament - Spiritual Communion
Holy Eucharist - Real Presence - Adoration to the Blessed Sacrament