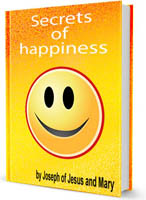 Secrets of happiness
The powerful guide to happiness that every Christian must know
Be happy, live happier, :)
FREE GIFT
In appreciation for your support to the Work of God Apostolate, we are giving away this beautiful book of Messages of God the Father as revealed to Mother Eugenia Elisabetta Ravasio to those who support our apostolate buying any of our programs.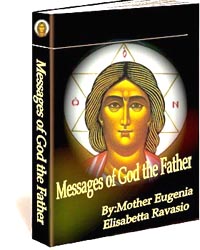 Please help us to continue this work of evangelization by obtaining any of these treasures for your spirituality.
You may purchase any of our products using 2CO checkout, PayPal or Money Makers.
Bank transfers and Most credit cards accepted.



Simply click any of the pictures or links to start enjoying our ebooks or the music program.
The Work of God Apostolate
www.theworkofgod.org