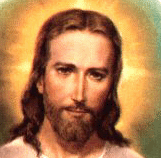 Guilt is a healthy spiritual mechanism of the conscience that tells the soul that we must repent and confess our sin, it also reminds the soul to seek forgiveness.
It is best to confess that you are guilty than to be told that you are guilty. Can you imagine this on Judgement day?
Jesus Christ our Saviour who is also God, was the sinless innocent man, who became sin during his passion and death for our sake, He bore our guilt on the cross so that we would be forgiven our sins by our Heavenly Father, in this way the unblemished lamb satisfied the Divine Justice and reconciled the human race with God.
He is our Divine Advocate before God the Father. He who took away our sins and paid also for our guilt.
Repentance moves the soul to the confession of our sins. We must also confess our guilt, that is, we must understand that our sins crucified the sinless one and feel pain in our hearts of having offended God to be healed completely. It is very helpful to meditate the passion of our Lord to have our guilt removed.
Our guilt normally stays with us until we purify our souls with our devotions, the sacraments, and our good works, it is better to make up for our guilt here on earth than to have our souls going through the fire of purification in Purgatory.

The Lord says:
2 Corinthians 5:21
God made the one who did not know sin to be sin for us, so that God's righteousness would be produced in us.
Psalm 32:5
I acknowledged my sin to You, And my iniquity I did not hide; I said, "I will confess my transgressions to the LORD"; And You forgave the guilt of my sin.
1 John 1:9
If we confess our sins, He is faithful and just to forgive us our sins and to cleanse us from all unrighteousness.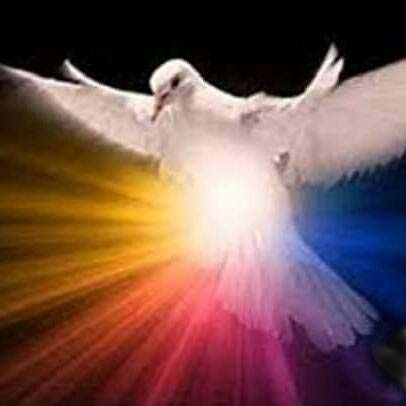 My dear child, if you acknowledge your sin, you must confess to a priest as soon as possible.
I said, confess your sins (James 5:16), why do you hide them? Don't you see that your conscience is trying to save you, you must hurry and have your sins forgiven by a priest? I said to the apostles and to all those consecrated to me as priests (John 20:23) If you forgive people's sins, they are forgiven.
Therefore don't keep that guilt as cancer in your soul, it is the weapon of Satan to accuse you and torment you, don't let the enemy steal your soul because of your poor faith.
I paid for your sins, now you must confess them. In the confessional, I am forgiving your sins through the priest, just as in the Holy Eucharist I am giving you my body as food and my blood as drink to remove your guilt and to purify your soul.
My priesthood is eternal, I am the highest Priest of the Order of Melchizedec. With my authority as God-man, I instituted the Priesthood to extend my sacrifice on the cross in an unbloody manner, to forgive sins and to purify with my Precious Blood until the end of times.