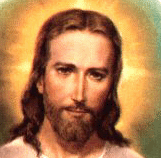 We were created by God to know Him, love Him and serve Him. Our destiny is finally to come back to Him.
Our pilgrimage on this earth is a lifetime journey, we start coming closer to God when we have a conversion and try to do God's will, we come back finally to stay at the Father's house when we pass from this life to eternity.

The Lord says:
He who comes to me I will never cast out. John 6:37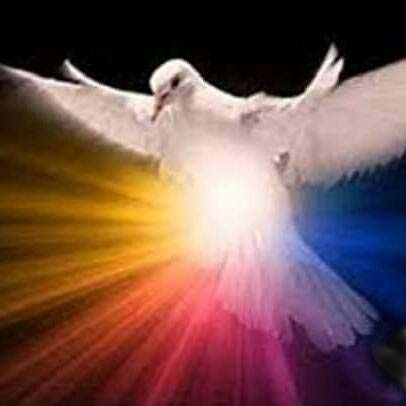 In fact, I have been waiting for all eternity for you to come to me and to stay with me. For now, live the plan I have conceived for you. It is my joy to have my creature come back to me.
Come to me! My love is patiently waiting.