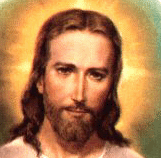 And so it happens that after an argument when someone hurts our feelings and our pride, we decide not to talk to that person anymore. We get hurt emotionally and we decide not to even look or talk to someone, we avoid that person and even their families. We allow hatred to come into our hearts.
Other types of hatred go for people of other races, beliefs or cultures. Out of jealousy, we may hate people who are doing better than us, the poor may hate the rich, the not so good looking may hate those who are attractive, etc. Hatred comes in many different packages and affects people of all ages.
Hatred begins with a dislike, dislike leads to anger, anger leads to fights, fights lead to death. And it is not just the death of the body, but of the soul that once infected with hatred gives rights to the devil to possess it.
God is love and we are children of love, but when we hate we become children of the devil. When we hate we renounce God and break his commandment: Love your neighbour as your self.
What can we do?
God does not accept our offering or our prayers if we don't love others and forgive them. In other words, a broken relationship with our brothers and sisters is a broken relationship with God.

The Lord says: (NIV)
Matthew 5:23-24
23 Therefore, if you are offering your gift at the altar and there remember that your brother or sister has something against you,
24 leave your gift there in front of the altar. First go and be reconciled to them; then come and offer your gift.
1 John 2:9-11
9 Anyone who claims to be in the light but hates a brother or sister is still in the darkness.
10 Anyone who loves their brother and sister lives in the light, and there is nothing in them to make them stumble.
11 But anyone who hates a brother or sister is in the darkness and walks around in the darkness. They do not know where they are going, because the darkness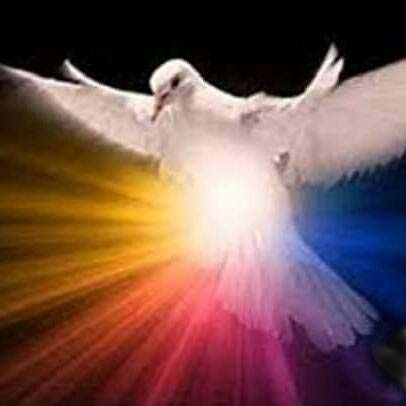 My dear child, I am LOVE, I have created everything in my Love, I sustain it in my Love and I want all things to glorify me in my Love.
Love is like the sun, shining its rays of love everywhere, the love that I have placed in every heart is like a little sun that must shine that love to everyone. But my love is rejected when you stop the light of that sun and begin to cloud the world with your darkness.
Hatred is the opposite of Love. I am love, Life, and Joy, in contrast to hatred, death, and eternal punishment. These are the things you obtain when you give your self to the evil one though hatred. I dwell in every heart. When you love another person you are loving me, but when you hate someone you are hating me.
Repent, love and live eternally, because on the day of Judgement you will be judged by the amount of love you had for others.