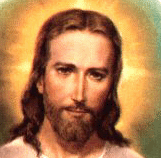 To every problem, there is a solution. We cannot gain in every situation, therefore we must be prepared to accept losses if necessary when they come. If we need to find a solution we can always ask God who has all the answers. He knows the way out of every problem or situation and He is ready to assist us if we just come to Him and ask Him.
God knows everything. He is the master of all sciences, He is Omniscient therefore He can inspire us a solution when we pray for it.

The Lord says:
John 14:6 I am the way.
I am the way, the truth, and the life.
Psalm 139:4
Even before there is a word on my tongue, Behold, O LORD, You know it all.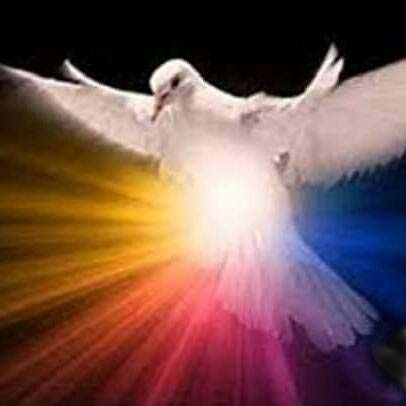 I am Wisdom, I am the way out of your problems, I am the solution to all your needs, I am the answer to every problem.
If you need a solution to any problem come to me and learn from me; your knowledge and wisdom are very simple before my infinite wisdom, therefore accept humbly my help.