Proverbs
19:21 Man proposes, but God disposes.
Let us be always confident my dear friends that God is listening, we are encouraged to propose, but ultimately God has the answer. We can try ourselves to solve our problems, but we can also ask God for help. It's not so hard, all it takes is a minute of humility and God may answer us in a favorable way.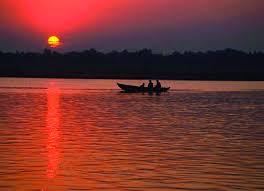 Matthew 7:7
Ask and it will be given to you; seek and you will find; knock and the door will be opened to you.