Stations of the cross - Way of the cross
The Resurrection
ON THE THIRD DAY HE ROSE AGAIN
He ascended into Heaven and is seated at the right hand of the Father to intercede for us, to prepare a place for our souls and to send His Holy Spirit to sanctify us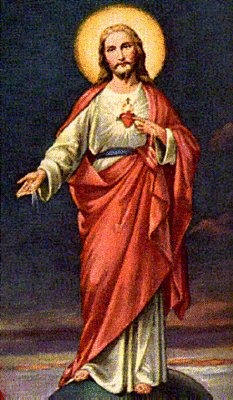 Suddenly, without warning, Jesus stood before them and said, "Peace! Do not be afraid! Go and carry the news to the others that they are to go to Galilee where they will see me."
Lord I believe in the Resurrection, I trust in you and I love you.
Stations of the cross - Way of the cross
The Work of God
www.theworkofgod.org