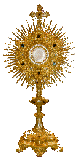 The Holy Eucharist

The Holy Eucharist is the center of our Christian worship. Jesus
has become our spiritual food.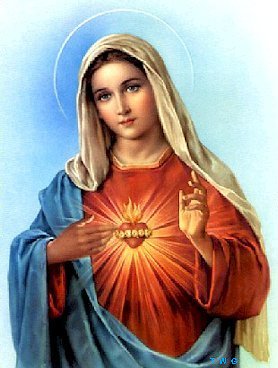 The Holy Rosary

Our Lady has requested the prayer of the Holy Rosary. It is a great weapon to combat the evils of the world and to obtain her intercession.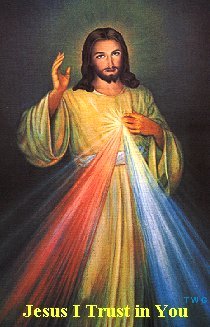 Divine Mercy

Let us run to the Mercy of God while it is found. While we are still alive there is mercy in abundance, once we depart from this world we will have to face the Justice of God.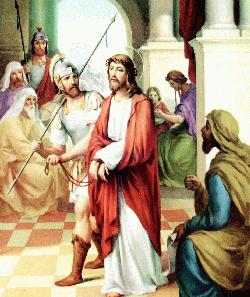 Stations of the cross

When we accompany Jesus in his passion, we receive enormous graces for the santification of our souls.
All Devotions

Our Catholic Devotions keep us in the way to salvation.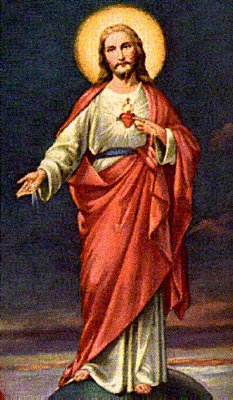 Link