Holy Spirit miracles - Power of God - Power from above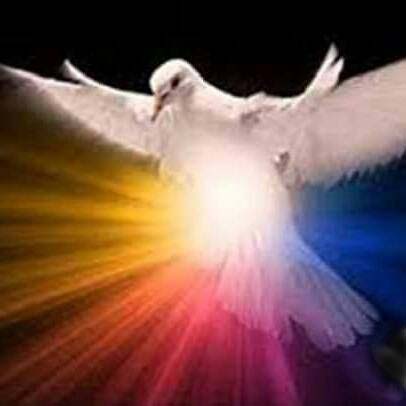 A lady aged 74 who suffered asthma
Mrs. Carruana used to come to our prayer meetings. Suddenly she stopped coming. One Sunday morning after mass, I saw her as we were leaving the Church at the end of the Holy Mass. She told me that she regretted not to come to the cenacles anymore because she was suffering from asthma. I embraced her and held her hand while I was praying for a miracle. People were going out of the Church, my prayer lasted not more than two minutes.
The following Monday night she came to the prayer meeting and told me that she was cured, the asthma symptoms had disappeared and she was feeling fantastic.
Another miracle to the Glory of God!

Holy Spirit miracles - Power of God - Power from above

Author: Joseph of Jesus and Mary ©

Holy Spirit miracles - Power of God - Power from aboveA lady aged 74 who suffered asthma
www.theworkofgod.org