Holy Spirit miracles - Power of God - Power from above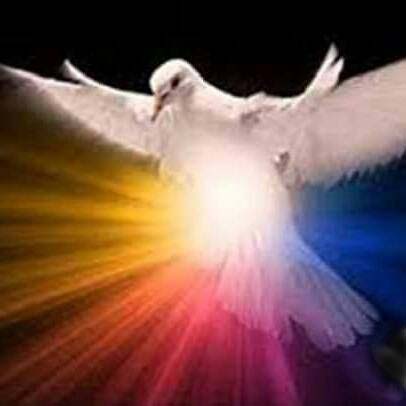 A lady with painful shingles
Her name was Marķa Erneda, she was a friend of the family and occasionally she came to our spanish prayer group. She told us that she had this disease, we went to see her the same day and prayer over her. Her shingles dried up the same week and she reported to continue in good health.
Praise the Lord, another miracle!

Holy Spirit miracles - Power of God - Power from above

Author: Joseph of Jesus and Mary ©

Holy Spirit miracles - Power of God - Power from aboveA lady with painful shingles
www.theworkofgod.org