Holy Spirit miracles - Power of God - Power from above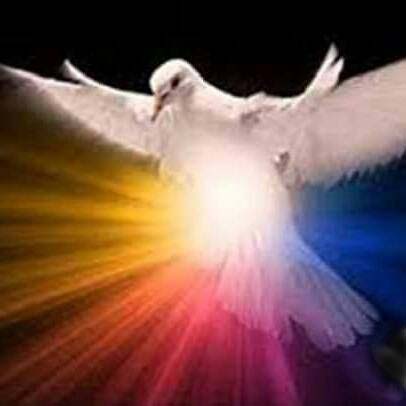 My uncle is cured of shingles over the phone
I called my family overseas, they told me that my uncle Abelardo had a severe case of shingles and was in a lot of pain. I spoke to him and he agreed to have a prayer over the phone, I prayed for a few minutes.
The following week I called the family again and they told me that my uncle had recovered completely, the shingles had dried up and he had no more pain.
Glory to God! Thank you Lord for allowing the power from above manifest down here. You are worthy of praise and thanksgiving constantly by all your creation.

Holy Spirit miracles - Power of God - Power from above

Author: Joseph of Jesus and Mary ©

Holy Spirit miracles - Power of God - Power from aboveMy uncle is cured of shingles over the phone
www.theworkofgod.org