Holy Spirit miracles - Power of God - Power from above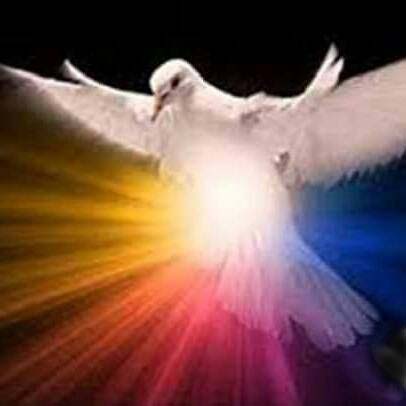 A girl aged 15 cured of a heart problem
We had a friend who had a granddaughter suffering from a heart problem, the doctors said she had a hole in the heart and needed urgent surgery. We promised to go personally and do the prayers for her granddaughter, but we never organized a date for a visit. So a few days before the operation, Gloria the mother of the girl contacted us and asked for prayers because her daughter was going to be hospitalized the following day for the required surgery. We prayed over the phone.

Holy Spirit miracles - Power of God - Power from above

Author: Joseph of Jesus and Mary ©

Holy Spirit miracles - Power of God - Power from aboveA girl aged 15 cured of a heart problem
www.theworkofgod.org