Holy Spirit miracles - Power of God - Power from above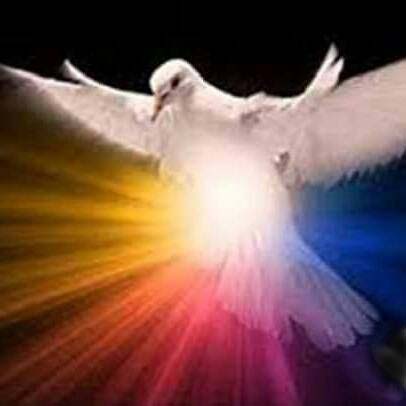 Knowledge of the Holy Trinity
In order to have a deeper knowledge of God, we need to broaden our concepts, we need to study the Holy Scriptures, we need to nurture our faith with spiritual reading and we must practice our faith.
To have a better understanding of God, we must know the Holy Trinity. God is only one but He may be known by the three different persons that form the Holy Trinity.  
God the Father is the head person of the Holy Trinity, to Him is attributed the great power of God; He is the author and creator of everything that exists. Everything depends on His Holy Will. The testimony of God the Father is easily seen in His creation. 
Whatever has been created has been spoken by God through His Word and command which became flesh and dwelt among us, through our Lord Jesus Christ the Son of God. He came to teach us to believe in Him because He came from heaven and was the Son of God the Father.
The testimony of Jesus was left in the holy gospels; his teachings are the way, the truth and the life. He came to give us also testimony of the third person of the Holy Trinity, God the Holy Spirit. 
The Holy Spirit is the third person of the Holy Trinity and personalizes the love of God the Father and God the son for us. It is the continuous dynamic power that sustains the universe. It is the wisdom of God that has come to the world to fill everyone of us who are His temples. It is only through the action of the Holy Spirit that we can understand God and love Him.

Holy Spirit miracles - Power of God - Power from above

Author: Joseph of Jesus and Mary ©

Holy Spirit miracles - Power of God - Power from aboveKnowledge of the Holy Trinity
www.theworkofgod.org