Holy Spirit miracles - Power of God - Power from above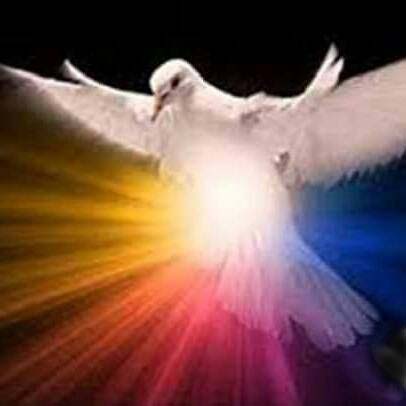 Peace
Peace is the sign of God's Presence in our lives. Peace is the fruit of the reconciliation between God and man through the death of Our Lord Jesus Christ. The first words that the Lord pronounced after His resurrection were "Peace be with you" [John 20:19], the same words He repeated again before saying to the apostles "Receive the Holy Spirit"

With the gift of Peace, the Apostles then received the breath of the resurrected Lord and the power to forgive sins, which continues in the sacrament of Penance. As we are reconciled with God in this holy sacrament we are healed of the wounds of our sins and we receive God's peace, fruit of our reconciliation.

The Peace that we receive from the Lord is different to the peace of this world, it is the peace of the soul finding itself pure before God.

Holy Spirit miracles - Power of God - Power from above

Author: Joseph of Jesus and Mary ©

Holy Spirit miracles - Power of God - Power from abovePeace
www.theworkofgod.org