Holy Spirit miracles - Power of God - Power from above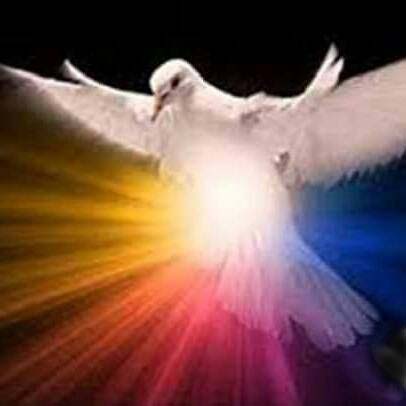 Counsel
Those who desire to acquire wisdom must accept that they don't know everything, they should seek counsel from the elders and learn from experience and wisdom.

In the old days, kings used to consult the prophets and the men of wisdom before taking important decisions. God gives counsel to those who come to Him, therefore we should consult the Lord before we take any important decision, He will respond by giving us a clear mind full of wisdom.

With this gift we learn to help those who are confused, we lend a hand to those suffering depression, we advise those who are about to do something wrong and we minister the great wisdom of God, we normally receive counsel from God [Psalm 16:7] when we are sleeping.

[Psalm 32.8-9]

8 I will give thee understanding, and I will instruct thee in this way, in which thou shalt go: I will fix my eyes upon thee.
9 Do not become like the horse and the mule, who have no understanding. With bit and bridle bind fast their jaws, who come not near unto thee.

Holy Spirit miracles - Power of God - Power from above

Author: Joseph of Jesus and Mary ©

Holy Spirit miracles - Power of God - Power from aboveCounsel
www.theworkofgod.org