Holy Spirit miracles - Power of God - Power from above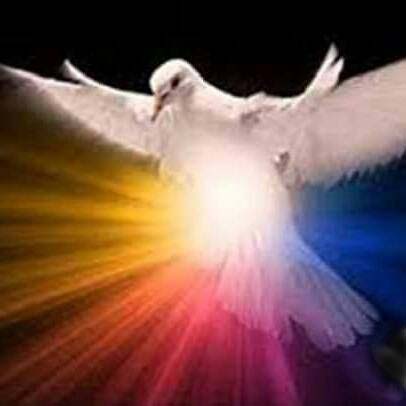 Piety
This is a great gift of faith that gives a person the ability to spend time in prayer and devotions, it is like a fire that always wants to grow and it receives fuel in prayer.

On the way to Calvary Jesus met the pious women of Jerusalem, they followed the example of Mary our Blessed Mother. Pious people can be found today attending mass daily and praying for other people. They feed their piety by praying the Holy Rosary daily, by seeking knowledge in religious books and by practicing their religious devotions.

Most priests and religious have had this strong vocation of serving the Lord, they were motivated by piety. They have accepted hardships and persecutions and somehow they have become fools for Christ like St. Paul [2 Corinthians 12:10-11] because in our weaknesses we discover the strength of the Lord.

In baptism we receive an infusion of all these gifts of the Holy Spirit, but like gifts under the Christmas tree, they must be opened and put to good use.

Holy Spirit miracles - Power of God - Power from above

Author: Joseph of Jesus and Mary ©

Holy Spirit miracles - Power of God - Power from abovePiety
www.theworkofgod.org