Holy Spirit miracles - Power of God - Power from above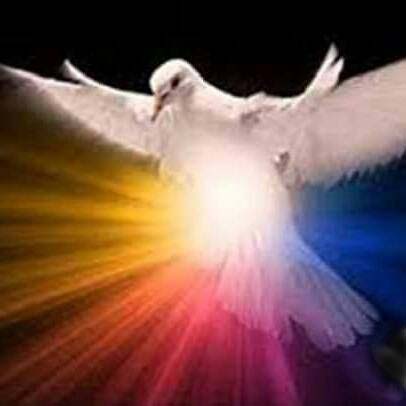 Deliverance
In my name they will cast out devils, they will speak in tongues ..etc [Mark 16:17], these are signs that accompany the believers.

People do not believe in evil spirits any more, they laugh about the idea of the devil, they accept the evil in the world and they don't reject it. So in a way to be able to deliver evil spirits one must believe that they exist, and one must have a very strong conviction in the Power of the Holy Spirit.

Unless you believe that the Spirit of the Lord is upon you, and unless you are in a state of Grace, do not dare to rebuke evil spirits from another person, in fact if you try, you will end up having a terrible experience if the person is really possessed. Officially the Church only grants permission to exorcise to certain gifted priests.

According to the Words of Christ, we must truly believe to be able to receive that power of God to cast out devils, to heal, to perform miracles etc [Mark 16:17-20]. We must believe in the Holy Spirit as the Creed says: I believe in the Holy Spirit, that means I believe in the power of the Holy Spirit, I believe that I am a temple of the Holy Spirit and that I have been commissioned to bring the Presence of God to others.

Evil Spirits will leave at the command of one who is anointed with the Holy Spirit. There will be signs to confirm that the success of the exorcism has taken place.

Holy Spirit miracles - Power of God - Power from above

Author: Joseph of Jesus and Mary ©

Holy Spirit miracles - Power of God - Power from aboveDeliverance
www.theworkofgod.org