Holy Spirit miracles - Power of God - Power from above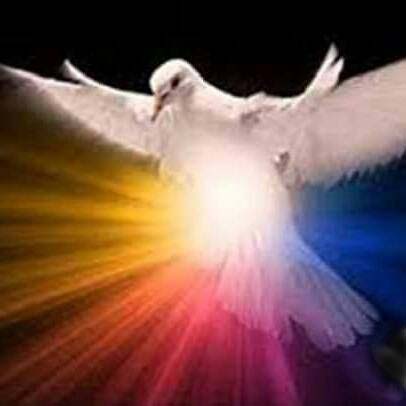 Teaching
This is a very useful gift that permits people to expand the Holy Scriptures and to transmit the true teachings of the Church. This is not just confined to priests or religious, everyone is supposed to be a witness of the truth.

Apologetics do a very good job putting together parts of the Bible combined with the teachings of the Church to explain certain Topics of fidelity to the Catholic Church.

Teaching can be the passing of acquired knowledge or it can be also the gift of expressing the supernatural in natural words, namely the preaching of the Majesty and Glory of God, the mysteries of His Creation, the exaltation of the Son of God, and all the beautiful teachings about Our Lady.

By the teachings of Wisdom, great mysteries can be expanded. The mystery of the Holy Trinity for example would be appreciated more when learned from someone who is anointed with this gift. There are no human words to explain mysteries, because that is what they are, but they can be put in words that will touch the soul and somehow the Holy Spirit will make up for what is lacking in meaning.

Holy Spirit miracles - Power of God - Power from above

Author: Joseph of Jesus and Mary ©

Holy Spirit miracles - Power of God - Power from aboveTeaching
www.theworkofgod.org