Holy Spirit miracles - Power of God - Power from above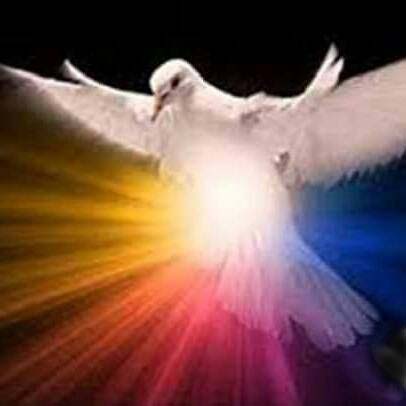 The Holy Rosary
Normally we pray five decades of the Rosary daily, but when a great fervour is reached, the prayer of the Holy Rosary goes through the entire life of Our Lord and Our Lady which is contained in the fifteen decades of the Rosary.

Before the recitation of the Rosary, we should always list all the intentions that we are praying for. We should pray at the end for the intentions of the Holy Father.

Holy Spirit miracles - Power of God - Power from above

Author: Joseph of Jesus and Mary ©

Holy Spirit miracles - Power of God - Power from aboveThe Holy Rosary
www.theworkofgod.org