Holy Spirit miracles - Power of God - Power from above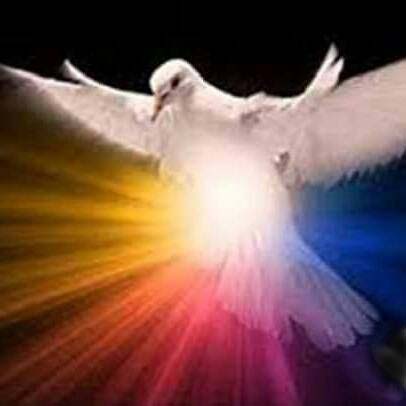 Calling of the Holy Spirit
This is a time to invoke the Holy Spirit, usually singing a "Come Holy Spirit song". After that, there should be a period of praising in tongues if the gift is present, otherwise any ejaculations of praise are sufficient, such as:
" I love you Jesus, I praise you Jesus, come Lord my God, I worship you Lord, Come Holy Spirit, come Fire of Divine Love. Come Spirit of Peace and Wisdom, fill our hearts.
Thank you Jesus, we praise you Jesus, we love you Jesus. Amen. Alleluia.

After that there should be a moment of silence in which everyone will open themselves to the action of the Holy Spirit.

Holy Spirit miracles - Power of God - Power from above

Author: Joseph of Jesus and Mary ©

Holy Spirit miracles - Power of God - Power from aboveCalling of the Holy Spirit
www.theworkofgod.org