Holy Spirit miracles - Power of God - Power from above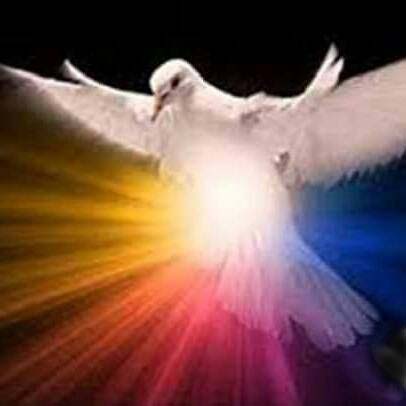 Sharing
It is most important for us to cultivate this intimacy among brothers and sisters in Christ which let us know how the Lord has affected the lives of others.

By sharing our experiences we bind ourselves in communion with one another, we convey the faith we have, we grow as we learn of the growth of others and we learn about the things that we must pray for. We also become bold witness of the great things that the Lord has done for us. Our Lady shared the great things the Lord had done for her [Luke 1:49].

Holy Spirit miracles - Power of God - Power from above

Author: Joseph of Jesus and Mary ©

Holy Spirit miracles - Power of God - Power from aboveSharing
www.theworkofgod.org