Holy Spirit miracles - Power of God - Power from above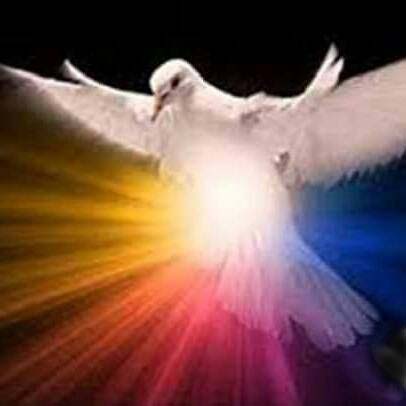 Baptism of the Holy Spirit
We believe that there is only one Baptism and through it we have received the gifts of the Holy Spirit.

What is called the Baptism of the Holy Spirit is an experience that a baptised person may have if they open their hearts to the influence of the Holy Spirit, it is a very common experience at a Holy Spirit Seminar or at Charismatic prayer groups. It is like an awakening to the reality that we indeed have gifts but that we are supposed to open them and use them.

To have such a "Freeing of the Spirit", the person has to go through the stages of Repentance and belief in the Promises of the Holy Spirit. Then, the imposition of hands [not always necessary] helps to bring about this experience.

This "Fullness of the Spirit" is similar to an experience of the early Church in Corinth as related in the Acts of the Apostles:

[Acts 19:1-6]

1 And it came to pass, while Apollo was at Corinth, that Paul having passed through the upper coasts, came to Ephesus, and found certain disciples.
2 And he said to them: Have you received the Holy Ghost since ye believed? But they said to him: We have not so much as heard whether there be a Holy Ghost.
3 And he said: In what then were you baptised? Who said: In John's baptism.
4 Then Paul said: John baptised the people with the baptism of penance, saying: That they should believe in him who was to come after him, that is to say, in Jesus.
5 Having heard these things, they were baptised in the name of the Lord Jesus.
6 And when Paul had imposed his hands on them, the Holy Ghost came upon them, and they spoke with tongues and prophesied.

Holy Spirit miracles - Power of God - Power from above

Author: Joseph of Jesus and Mary ©

Holy Spirit miracles - Power of God - Power from aboveBaptism of the Holy Spirit
www.theworkofgod.org