Mystical City of God - Virgin Mary
new*
The Child Jesus and I - MESSAGES - VISIONS new*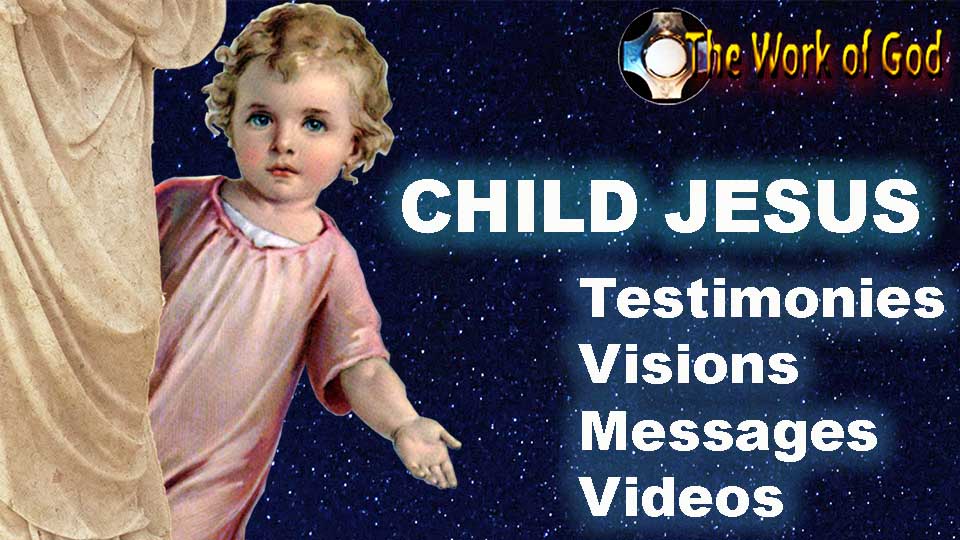 Spiritual reflections - text - videos new*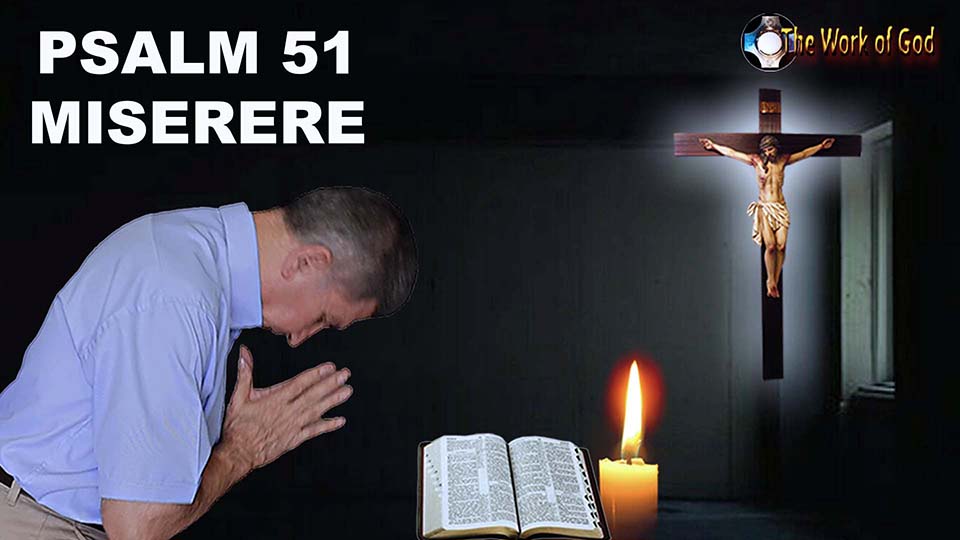 Holy Wounds and Blood of Jesus
Royal Priesthood - Catholic Priest forever
new*
Are you worried, depressed, having problems? Help me Lord new*
The last seven words of Jesus on the cross new*
Welcome to our blog post your comments

Treatment against Covid 19 and all variants

Work of God - Word of God
Main websites:
Last things - Reality of Heaven, Hell, and Purgatory
Our Lady, the Blessed Virgin Mary
Exorcism, liberation, deliverance
Catholic Saints, Blessed, incorruptible
Catholic Homilies - inspirations
Lent - fasting
Meditations on the passion of Our Lord
Stations of the cross

Lent - fasting
Meditations on the passion of Our Lord
Stations of the cross
Holy Wounds and Blood of Jesus
Royal Priesthood - Catholic Priest forever new*
The last seven words of Jesus on the cross new*
Heavenly Protection - Protect us, Lord

When you want
to grow spiritually:


Power from above
Holy spirit miracles
Jesus is alive..... His miracles are happening......
You can receive the miracle you need now..... Learn how.....



Messages from Jesus
Mary and God the Father


Listen to relaxing music
Support our Apostolate buying music program
Our divided Catholic Church - Francis heresies
The Litany of the Precious Blood
The Gospels explained by Jesus
The Gospels come to life when Jesus
explains them
Click:
The Nativity - Happy and Holy Christmas


Testimony of someone who was dead and came back to warn us.
Important message for Protestants and Bible Christians
Work of God - Word of God - Messages

Inspirations From the Sacred Heart of Jesus

Catholic homilies >>
Messages from Jesus - gospels explained
John 6:28 Then they said to him, "What must we do to perform the works of God?" 29 Jesus answered them, "This is the work of God, that you believe in him whom he has sent." (NRSV). This is the Work of God Apostolate, an inspiration of the Holy Spirit. Here you will grow your faith in Jesus, and find many paths that will lead you to holiness.
Message
807 5/15/2018 Peace

Jesus
My son, I bless you and I give you my Peace, I want you to always be in that Peace and treasure this celestial gift. The peace that I give is something beyond human understanding, because it is the secure disposition that allows you to be in my Presence.

The soul is like a lake, the storms of life cause waves and movements that do not allow that lake to reflect my image. When everything is serene, when there is inner silence, when nothing disturbs the stillness of the soul, the surface of this lake is like a mirror that can reflect my light and can absorb my image as a camera does, the quieter, the more perfect and clear is the image that it captures. these looks of the soul to my spirit are moments of much peace and they allow spiritual growth because the soul is before my Presence and absorbs me in silence, receiving my blessing. continue

Prayer
Lord God Almighty. Unleash your Grace on our humanity in so much need, pour out your Holy Spirit, send your Light to enlighten the consciences of all human beings so that we can see our souls as You see them, so that we repent and cry out for your forgiveness and mercy. Lord, release the divine superpowers to go into action.
More messages
Please share with social media, your votes are an excellent way to evangelize: